PCK Media tells stories that are emotionally engaging and visually stunning.
PCK Media is an award-winning documentary production company founded in 2010. Whether destined for national PBS broadcast or an organization's website, our goal for every video is to communicate a creative vision.
PCK Media produces the New York and Mid-Atlantic Emmy Award-winning series State of the Arts, which airs weekly on NJ PBS, WNET, and ALL ARTS, and streams on PBS.org and the State of the Arts NJ YouTube channel. Our national PBS productions include Kea's Ark (2022), Anne Morrow Lindbergh: You'll Have the Sky (2017), Ode to Joy: Beethoven's Symphony No. 9 (2016), and Pulling Out All the Stops (2015).
We've produced performance specials and documentary films featuring the arts, history, education, and the environment – both as independent producers and for clients.
Contact us and let us know how we can help bring your story to life!
Our Clients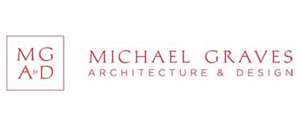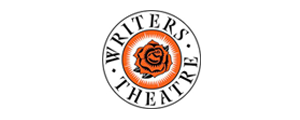 The principals of PCK Media are Eric Schultz and Susan Wallner. Together, they bring a wealth of experience writing, producing, and directing arts, cultural, historical, and environmental documentaries.
PCK Media works with a creative team of professionals including video and audio specialists, graphic artists, voice-over talent, colorists, and post editors.
We'd like to hear from you. Please complete the form below.